Rooted in Europe, inspired by the world
Sat Nam & Welcome to my site!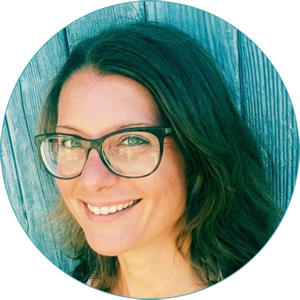 My name is Jelka. The many facets of spirituality are my great passion. The knowledge that I have acquired over many years, through various trainings around the world, I am happy to share with you in my Kundalini Yoga and Yin Yoga classes, as well as yoga classes especially for pregnant women. I am also a certified children's yoga teacher.
I teach:
in SMALL GROUPS of up to 6 people in German, English or Spanish ONLINE & LIVE
PRIVATE one-on-one, or group-classes
Thursdays KUNDALINI-YOGA from 6.15-7.30pm & YIN-YOGA from 7.50-9.00pm
Saturdays YIN-YANG YOGA from 10.00-11.30am
upon request PRE-NATAL YOGA  at houseofyoga.at
For more information about me and my spiritual yoga journey, please click on the ABOUT ME section!